Dental Blog

Platte City, MO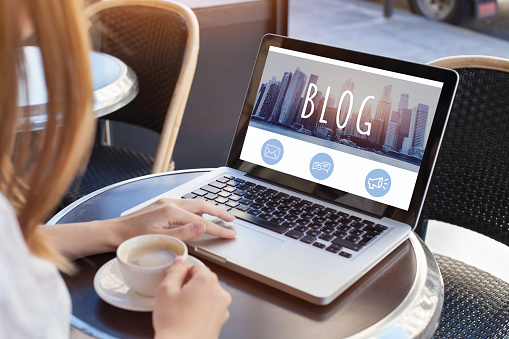 Staci Blaha, DDS and Trent Blaha, DDS have created this informative blog to help educate the community.

Did you like a topic? Please contact us today!



Latest Posts:



The importance of dental records
Dental records comprise all the patient's past and current diagnoses and treatments documented clearly. All clinical notes, evaluation tests, and any record of healthcare provided for a patient. A dentist must safeguard and keep these records safely. Thorough knowledge of a patient's dental...


Read more...
All Posts: