Dental Blog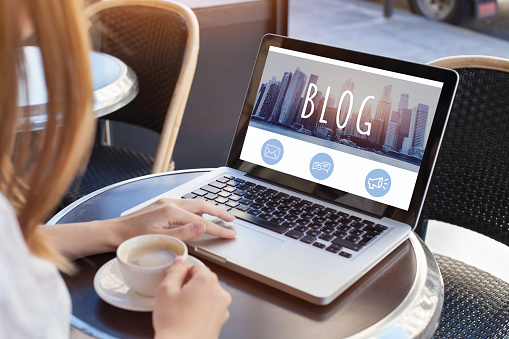 Staci Blaha, DDS and Trent Blaha, DDS have created this informative blog to help educate the community.

Did you like a topic? Please contact us today!



Latest Posts:



How Chewing on Ice Can Damage Your Gums
Throughout the summer months when the weather is at its hottest, many people enjoy eating ice and adding it into their drinks. Chewing on ice has become a habit for many people, but along with other hard foods, it can cause a lot of damage. Eating ice to cool down may be enjoyable, but the effects...


Read more...
All Posts: