Dental Blog

Platte City, MO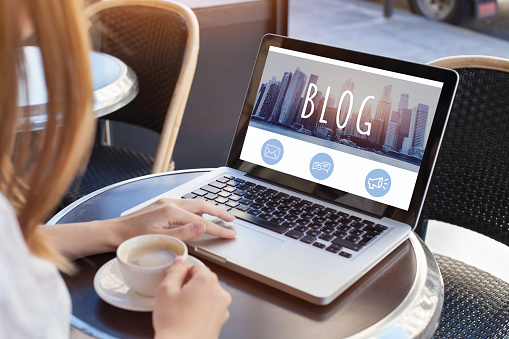 Staci Blaha, DDS and Trent Blaha, DDS have created this informative blog to help educate the community.

Did you like a topic? Please contact us today!



Latest Posts:



Should I Extract My Wisdom Teeth?
Tooth decay and cavities have been used interchangeably by many of our patients, although they mean two different conditions. The two terms are associated as one leads to the development of the other. But what's the real difference between the two? Tooth decay occurs when the bacteria in...


Read more...
All Posts: