Dental Blog

Platte City, MO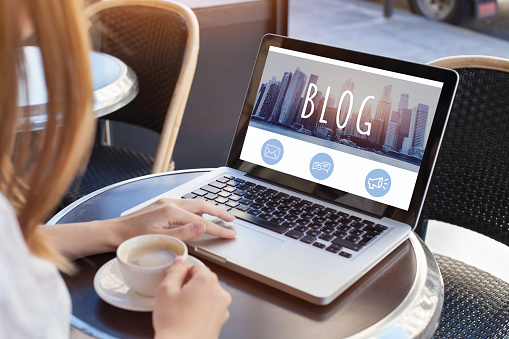 Staci Blaha, DDS and Trent Blaha, DDS have created this informative blog to help educate the community.

Did you like a topic? Please contact us today!



Latest Posts:



Is Sedation in Dentistry Safe?
Sedation is an option when performing any dental procedure. It consists of administering drugs, either intravenously or by inhalation of gases, to induce a state similar to sleep in a patient. A sedated patient will remain conscious and his vital functions will be under the control of our...


Read more...
All Posts: