Dental Blog

Platte City, MO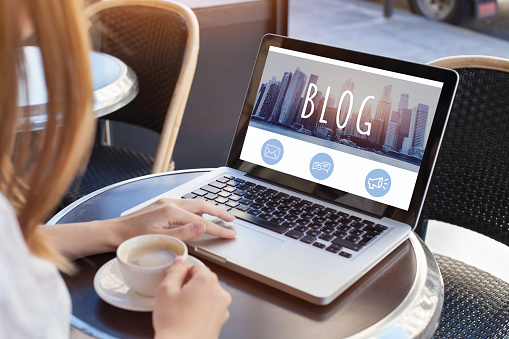 Staci Blaha, DDS and Trent Blaha, DDS have created this informative blog to help educate the community.

Did you like a topic? Please contact us today!



Latest Posts:



Difference Between Dental Veneers And Dental Crowns
Veneers and dental crowns are restorations used to improve teeth' functionality and appearance. However, their structure, purpose, and functionality differ to some degree. A dentist assesses your dental issues and the amount of repair required before recommending veneers and dental crowns. Both...


Read more...
All Posts: