Dental Blog

Platte City, MO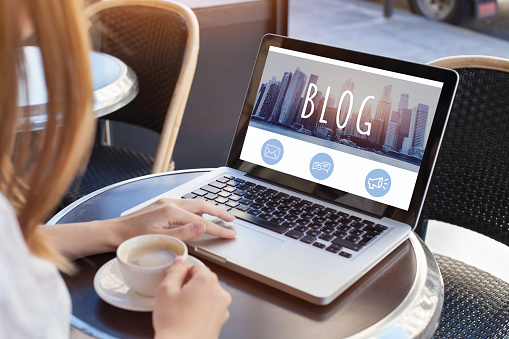 Staci Blaha, DDS and Trent Blaha, DDS have created this informative blog to help educate the community.

Did you like a topic? Please contact us today!



Latest Posts:



:How To Store a Tooth That Got Knocked Out Until You Get Seen
A Knocked-out tooth (avulsed tooth) is a typical dental emergency. According to the American Dental Association, 39% of these cases are sports-related. If you want to get your tooth back, you must take swift action to save your knocked-out tooth. First, control the bleeding and then correctly store...


Read more...
All Posts: